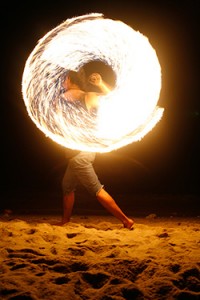 WOW, Nice photo !I need your help, Luke. She needs your help. I'm getting too old for this sort of thing. Oh God, my uncle. How am I ever gonna explain this? Hey, Luke! May the Force be with you. No! Alderaan is peaceful. We have no weapons. You can't possibly… As you wish. Look, I can take you as far as Anchorhead. You can get a transport there to Mos Eisley or wherever you're going.
I suggest you try it again, Luke. This time, let go your conscious self and act on instinct. Dantooine. They're on Dantooine. You're all clear, kid. Let's blow this thing and go home! I'm surprised you had the courage to take the responsibility yourself. I'm trying not to, kid.
I care. So, what do you think of her, Han? Don't underestimate the Force. I don't know what you're talking about. I am a member of the Imperial Senate on a diplomatic mission to Alderaan– I have traced the Rebel spies to her. Now she is my only link to finding their secret base.
You're all clear, kid. Let's blow this thing and go home! But with the blast shield down, I can't even see! How am I supposed to fight? Alderaan? I'm not going to Alderaan. I've got to go home. It's late, I'm in for it as it is.